Primary school trips & tours
Our destinations have been chosen with primary school groups in mind. Our safe, secure accommodation options and range of engaging visits provide an ideal introduction to the world outside the classroom. We go the extra mile to offer residential tours which enable children to understand how they fit into the world around them and embed the educational values from your tour within your learning environment in school.
Our primary school trips programme covers the UK and Europe. Our trips which can be tailor-made to your exact needs and subject themes curriculum your pupils are studying. Explore key topics in London including WWII & the Battle of Britain, Crime & Punishment in Britain and The Tudors.
Or take your pupils on an NST primary school trip educational tour to the Continent, inspire them with brand new surroundings and challenge them with fun-filled educational visits, and you'll develop them both as individuals and as part of a team!
We offer unique and exclusive educational materials for you to use on your tour, and provide you with resources for pre- and post-tour tasks too.
Learn more about our primary school trips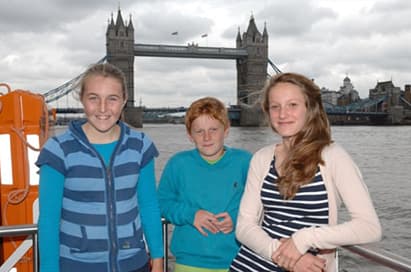 London Primary School Trips
A London tour will enable your group to cover many curriculum topics in a short space of time. We can create an itinerary package around any theme, from Tudors and Victorians to Science and Nature.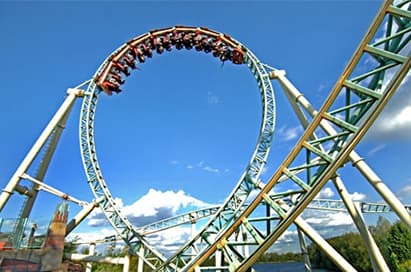 UK Theme Parks Primary School Trips
A fun packed day at a theme park is a great option for activity week, a class reward for hard work or to encourage team working skills.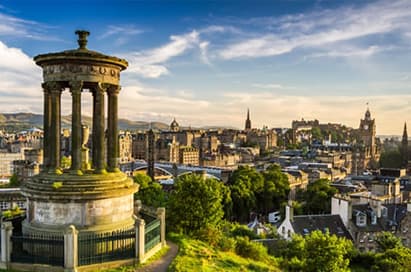 Edinburgh Primary School Trips
Streets are steeped in history, attractions offer the chance to experience an earthquake, and you can even explore the famous castle.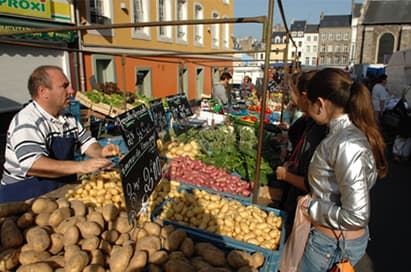 Opal Coast Primary School Trips
The Opal Coast is easily accessible and close to channel ports, whilst offering fantastic visits which will introduce your pupils to a new culture, and fascinate them with an environment so different to their own!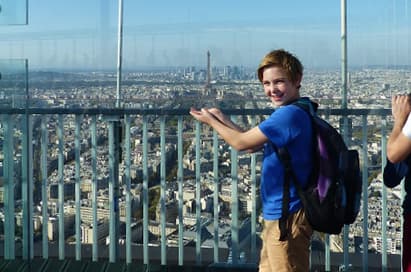 Paris Primary School Trips
An experience here is one that will both expand your pupils' cultural awareness and encourage group bonding too!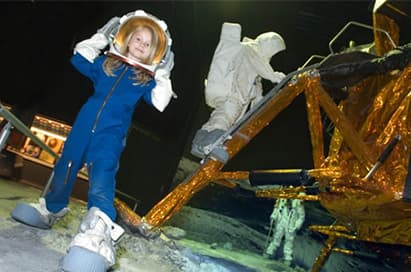 Dutch Coast Primary School Trips
The ideal destination for your first Primary School tour abroad!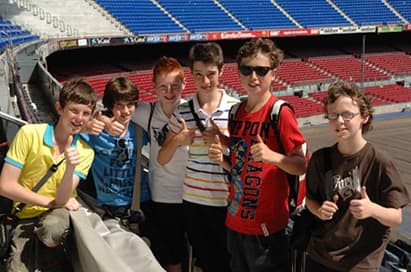 Barcelona & Catalonia Primary School Trips
Base your group on the coast in safe, secure accommodation that's within easy reach of Barcelona.
Loire Valley Primary School Trips
This diverse region of France is an ideal destination for a group tour. Known as 'the Garden of France', the Loire Valley is home to many cultural and educational visits for language groups.
Disneyland Paris Primary School Trips
Paris is home to Europe's most popular theme park; Disneyland® Paris . Both Disneyland® Park and Walt Disney Studios® Park are jam-packed with rides, shows and attractions all of which provide a great environment for your students to work together, bond as a class and build their confidence.
Belfast Primary School Trips
Belfast is quickly becoming an exciting city to visit - and with more and more exhibitions and cultural visits opening, it's a destination that's suitable for all ages.
Dublin Primary School Trips
Why not take your school group to the Irish Capital? Enjoy the amazing visits that are educational, cultural and fun
Manchester Primary School Trips
The vibrant city of Manchester offers lots to see and do. Major touring musicals stop off at the Palace Theatre, MediaCity UK continues to grow, and the exciting tour of Manchester United's Old Trafford ground is still our most popular visit
Yorkshire Primary School Trips
Fill your Yorkshire primary school trip itinerary with education and adventure for all. There's something around every corner in the grand old city of York, and with the coastal towns of Scarborough and Whitby only a short drive away, this is the perfect location for a primary school trip.
Liverpool Primary School Trips
Exciting things have been happening in Liverpool over recent years, and this vibrant city offers lots to see and do. Groups can take advantage of a major touring musical at the Empire Theatre, take a ferry across the Mersey and take a tour at Liverpool FC's Anfield Staduim.
NST, the number one choice for primary residential trips
NST has worked alongside thousands of teachers, like you, to create unique school trip experiences and memories that last a lifetime. That's why so many primary schools choose to travel with us each and every year. We'll work closely with you to bring your school trip ideas to life and with our unrivalled knowledge of destinations across the UK and Europe, together with years of
experience in planning unforgettable primary school trips, we'll help you to create an experience that's as unique as your group itself.
Safe in our hands
Safety is at the heart of every NST school trip and our vigilant approach to safety management will offer the reassurance that we know is so important to both you and parents. With NST, you're never on your own. 24-hour support whilst you are on your trip is only a phone call away. Plus, we've already done some of the necessary safety assessments for you to help reduce your workload. We can also assist with your own risk assessments to save you valuable time. What's more, we have been awarded the Learning Outside the Classroom Council's Quality Badge, which is your guarantee that we manage safety on school visits effectively, whilst also creating high quality learning experiences.