Religious studies school trips & tours
Inspire your pupils and deepen their understanding of key study topics with a religious studies school trip, our programme covers a vast range of study areas around the globe. With a range of guides in many of our destinations, we'll select a specialist from our team to meet your exact visit requirements and provide you with both local knowledge and educational support.
Learn more about our Religious Studies school trip destinations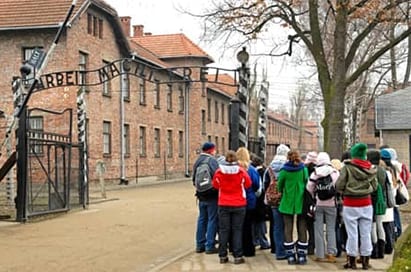 Krakow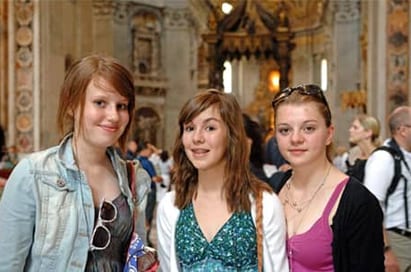 Rome
Rome
Uncover the delights of this 'Eternal City' including attending events such as the weekly Papal group audience on Wednesdays or the Sunday Papal Blessing in St Peter's Square.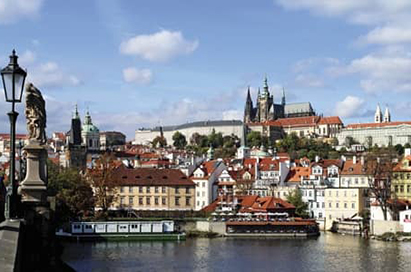 Prague
Prague
Prague is one of the major centres of Judaism where a Jewish community can trace its roots for a thousand years.