Geography school trips
With a wide range of fascinating destinations to choose from, our geography school trips programme will enable your pupils to discover the exciting world of geography outside the classroom. Each geography school tour destination has been chosen with your curriculum in mind. Whatever your learning objectives, we have a range of geography school trips to suit your needs and your budget.
For pupils studying the ongoing impact of glaciation and vulcanicity, a geography school trip to Iceland provides a unique opportunity to witness a rare phenomena, from dramatic volcanic lunar landscapes and spouting geysers, to diverging plates, glaciers, and outwash plains! Our geography school trip highlights include the Blue Lagoon, Golden and South Circle Adventure and the Northern Lights.
A geography school trip to the Bay of Naples provides a great opportunity to study key themes including tectonic processes, tourism, hazard management, coasts and industry. This exciting geography field trip programme includes visits to Pompeii, the Phlegraean Fields, Capri and the Amalfi Coast - not to mention Mount Vesuvius!
Learn more about our geography school trip destinations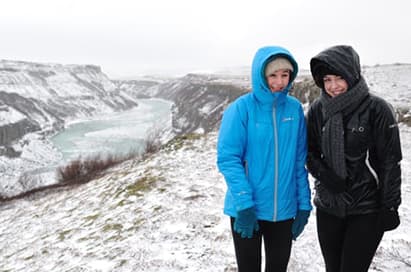 Iceland, the geographer's and geologist's ultimate playground, offers a unique geography field trip for pupils.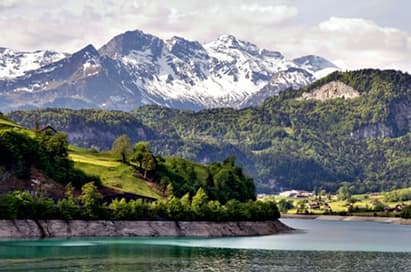 Swiss Alps geography trips
The Valais region of Switzerland makes a fantastic location for a geography field trip overseas.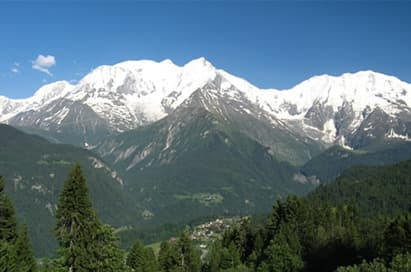 French Alps geography trips
The region offers excellent geography visit opportunities to study glacial features and processes.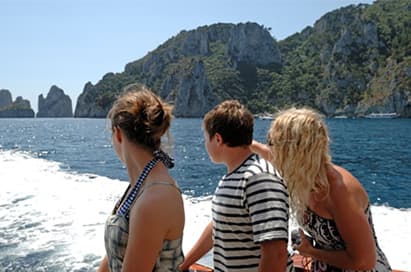 Bay of Naples geography trips
A great opportunity to study key themes at GCSE and A-level, including tectonic processes, tourism, hazard management, coasts and industry.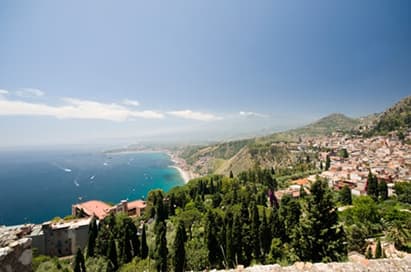 Study key themes at GCSE and A-level, including volcanic activity and coastal processes and the resulting formations.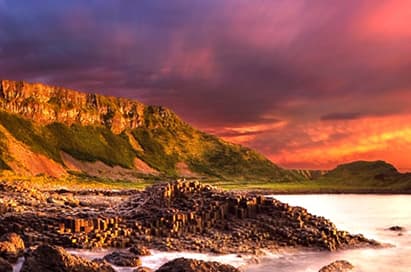 Northern Ireland geography trips
Your pupils will get the chance to study coastal processes, volcanism, geology, glaciation, the impact of tourism and conservation.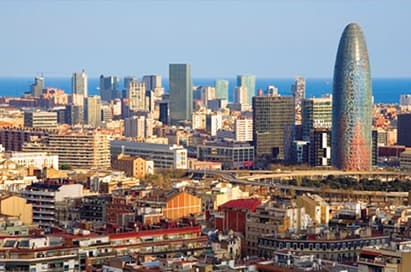 Barcelona & Catalonia geography trips
A geography school trip to the popular and cosmopolitan city of Barcelona provides pupils with numerous exciting study opportunities.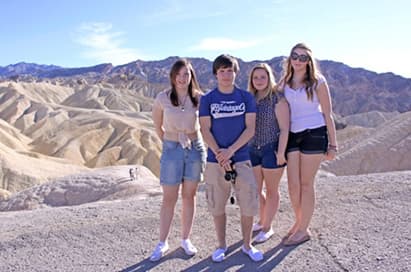 West Coast USA geography trips
An unforgettable geography tour experience thats combines the awesome beauty of deserts, canyons and national parks with glittering, exciting cities.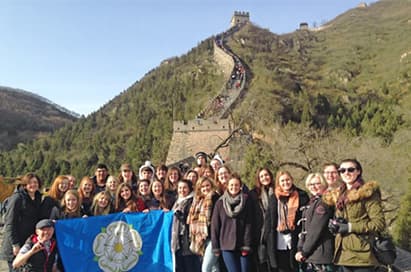 A geography tour to China will stay with your pupils for a lifetime.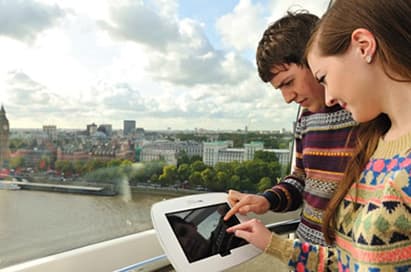 A geography school trip to London provides a massive range of geography visits that will excite, inform and educate your group.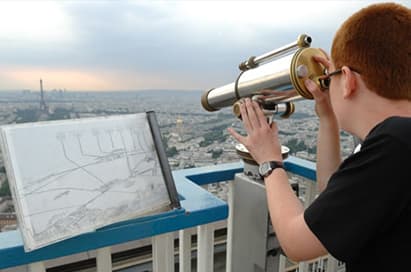 A geography tour to the city offers the perfect opportunity to undertake studies into human geography, especially at GCSE level.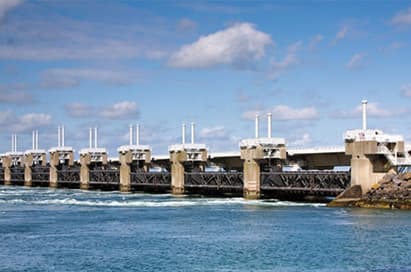 Netherlands geography trips
With geography visits that include the region's cities, waterways and its coast, key topics include Sustainability, Fluvial Systems, Hazards, Industry, Cultural Diversity and Environmental Chang
Take an NST Field Studies Guide on your next geography tour
When you book your geography trip with NST, we can provide you with a Field Studies Guide to ensure that your pupils get the best learning experience from their geography visit.
Equipped with first-hand knowledge of the culture, climate, history and subject knowledge of geography, geology and environmental science, NST's Field Studies Guides will assist with programme delivery, tailoring your group's experience to suit your specific learning needs.
Free geography trip educational resources
NST's recently enhanced free education resource packs include data collection activities, discussion topics and pre-prepared results.